St. Vincent-St. Mary Girls Soccer
Our Best Friends' Cookies Bake Sale
St. Vincent-St. Mary High School Girls Soccer proudly presents our digital fundraiser! It's simple, quick, and a great way to support your team while providing your best friend with a fabulous treat they will love!
Fundraiser runs April 25th – May 12th.
Please contact Kathleen Vass if you have any questions.
 Email: [email protected]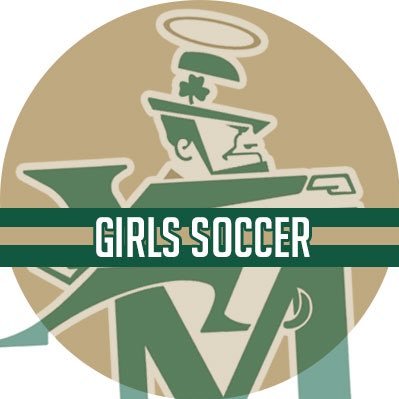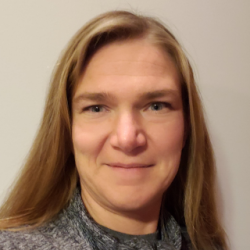 A MESSAGE FROM THE ORGANIZER:
We could not be more excited to partner with Our Best Friends' Cookies! Our shared value in quality and community brought us together to provide you the unique opportunity to treat your best friend while supporting our team at the same time. The large portion of the proceeds that we will receive from each purchase will assist us in providing an exceptional experience for our student-athletes. Thank you for your support. We appreciate it as much as your furry companion will love Our Best Friends' Cookies! Go Irish!
Interested in partnering with Our Best Friends' Cookies for your fundraising needs?
Apply now or email

[email protected]